The Grand Crus | Gurra di Mare
Chardonnay and Viognier in a 50% blend. The first wine produced by the new Company with vineyards stretching to the Porto Palo beach (Menfi), terroir ideal for these two international vine varieties.
Highlights
FIRST VINTAGE: 2011
TYPOLOGY: white with great structure and longevity
GRAPES: 50% Chardonnay 50% Viognier
VINEYARDS: Menfi (AG)
Pairing
It presents a golden yellow color. Complex and intense nose characterized by apricot aroma, yellow peaches, white flowers, spices and honey. In the mouth a sweet exotic intensity combined with a pleasant freshness which makes it very harmonious.
Ideal with shellfish and pasta dishes based on fish. You can also try it with medium-aged cheeses.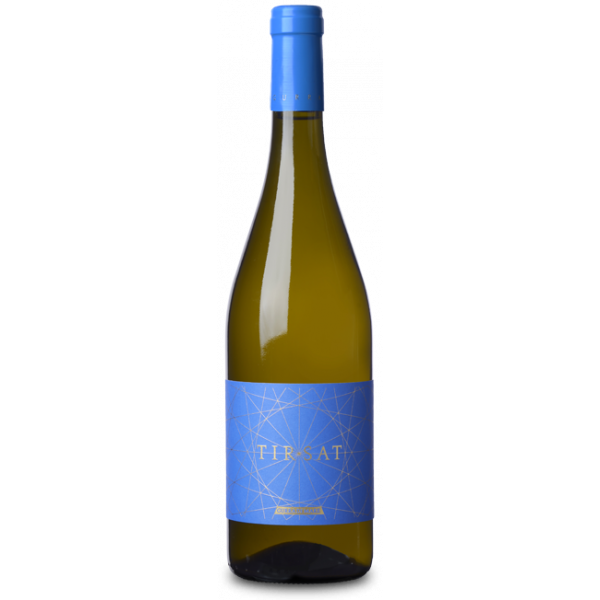 — Municipality of production: Menfi (AG)
— Soil type: medium mix with a sandy tendency
— Vineyard altitude: 20 mt. s.l.m.
— Training system: spurred cordon
— Planting density: 5.900 plants per hectare
— Grape yield per hectars: 70 Ql
— Harvesting period: first half of august
— Vinification: in steel
— Malolactic fermentation: done
— Aging: in steel
— Duration of the aging in steel: 6 months on yeast(batonnage)
— Duration of the aging in bottle: 4 months
— Available formats: 0,75 l