Superior Rooms
Comfort and design with a view
over the vineyards in the Val di Noto
Plenty of space spread out over two levels
Superior Rooms
30 - 34 sqm | double bed
private bathroom | living area | split levels | view of vineyard
Versace and Missoni are the two Superior rooms of the boutique hotel Feudi del Pisciotto. Modern and contemporary design furniture, combined with superb works of traditional Sicilian craftsmanship, majolica and ceramics from the nearby Caltagirone make these rooms unique. The rural charm of the old 18th century Palmento, which remains intact thanks to the traditional restoration that has given life to Feudi del Pisciotto, makes them even more exclusive.
Set in the oldest part of the building, the two Superior double rooms are the most suitable choice for couples who, when traveling, are looking for comfort and discreet luxury.
The Versace room, in particular, is located inside the evocative watchtower of the estate and, like the Missoni room, is spread over two levels with the double bed located on the upper floor. Each element in both rooms is designed to offer Feudi del Pisciotto guests an unforgettable holiday in Sicily. Unique accommodations and atmospheres for an elegant stay in Val di Noto.
The Superior rooms consist of a bedroom, a bathroom with a comfortable and elegant shower, and a living area ideal for your moments of relaxation. Both are equipped with every comfort, and while the Versace room is located on the ground floor, the Missoni room is on the first floor and boasts a panoramic terrace overlooking the 44 hectares of the estate vineyards..
Services in the rooms
–  Apartments on two levels with a private terrace
–  Living area
–  Independent air-conditioning
–  TV with satellite channels
–  Double pillow
–  Private bathroom with spacious shower
–  Ortigia courtesy toiletries
–  Hair-dryer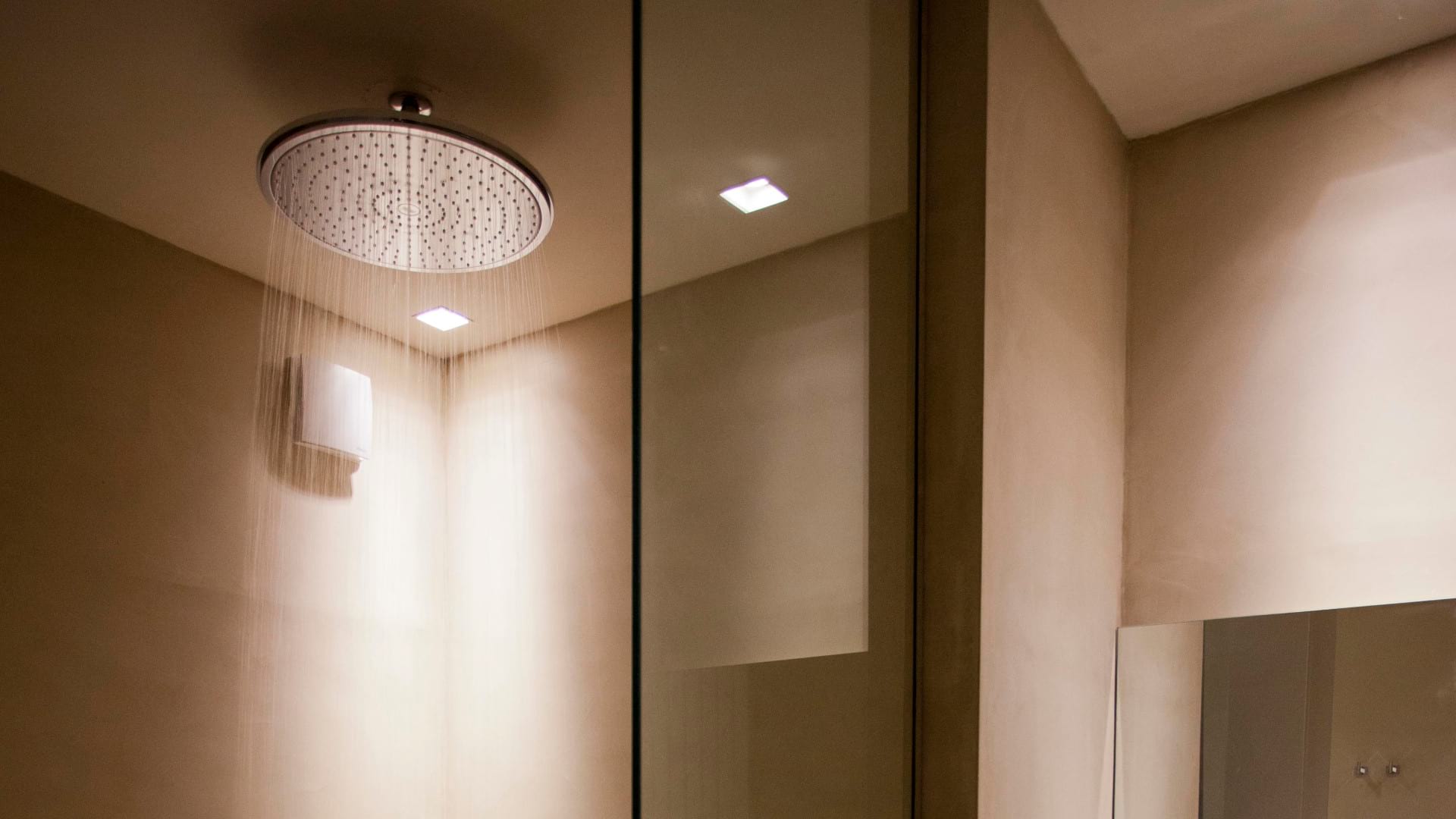 –  Free Wi-Fi everywhere in the building
–  Room service (extra)
–  External private car park
–  Pool, free towels for the pool in the rooms on arrival
–  Sunbathing area in the garden
–  Restaurant
–  Wellness Area